Tatiana                 
Taxation of business entities and international tax are Tatiana's areas of expertise. She has a passion for helping you understand the tax implications of your business decisions.   Tatiana is authorized to represent taxpayers before the IRS. She is the person to talk to if you receive an audit notice, but, more importantly, she's the person to help you avoid an audit in the first place. Tatiana will review your business activity for compliance with various tax law and regulations.For US taxpayers residing and working overseas, Tatiana can prepare tax returns and offer tax related advice. Tatiana can assist non-US taxpayers in tax aspects of their US activities.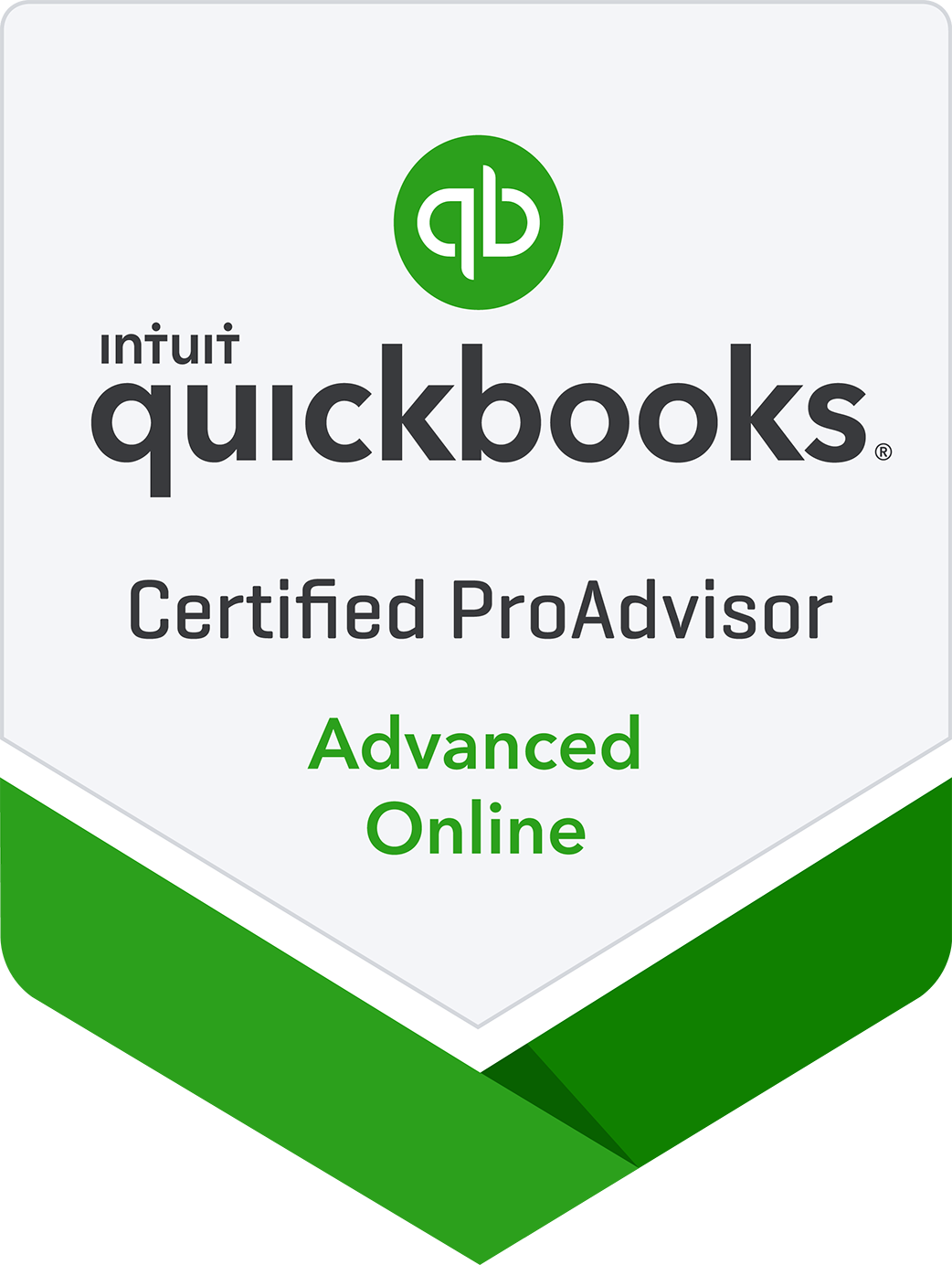 Tatiana earned her MBA at the University of Washington and has a Masters in taxation from the Washington Institute of Graduate Studies. Always eager to improve and learn.  Tatiana is an NAEA Enrolled Agent and a QuickBooks Advanced ProAdvisor.
    Contact Tatiana at tdudley@td-tax.com , 206-629-8156
---
Nina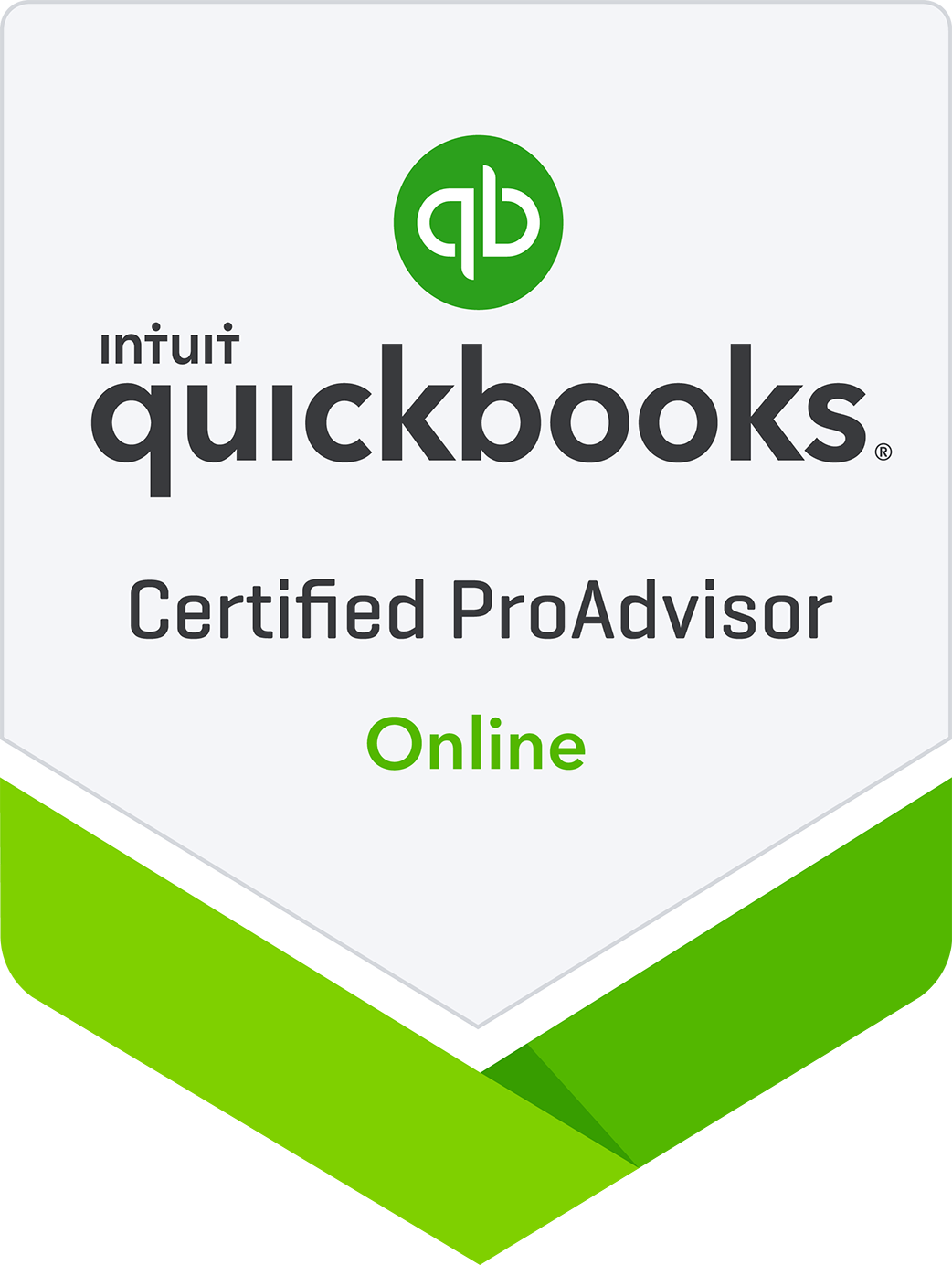 Nina is our payroll guru. She will compute payroll and payroll taxes, will file required returns, will explain payroll intricacies to you, and will make sure that your business does not make costly mistakes in paying your employees. Nina is very knowledgeable about QuickBooks and will be happy to assist you in setup, training, and general QuickBooks usage.  Nina is a Certified QuickBooks ProAdvisor.
Contact Nina at  nina@td-tax.com, 206-629-8156 ext.510
---
Valeriya
Valeriya is our resident expert in state taxation. She will help you with the registrations and licensing in various states, ensuring your business is in compliance. She will also help you with your state and federal individual tax returns, providing useful advise to sole proprietors. Please use her expertise when creating and expanding your small business. You will find it  incredibly valuable..
Contact Valeriya at Valerilya@td-tax.com, 206-629-8156 ext.508
---
Anna
Anna is our Sales/ Use Tax and Payroll specialist.  She also specializes in all payroll related tax reporting requirements, such as WA ESD and WA LNI reports. She is dedicated to ensuring that no one misses a deadline on her watch. Please contact Anna to ensure all employees are paid on time and in full.  In addition, Anna stands ready to answer any of your questions regarding Billing.
Contact Anna at anna@td-tax.com, 206-629-8156 ext.509
---
Elena
Elena is our document management expert as well as an excise tax and information returns preparer. She is very organized, responsible and a pleasure to deal with.
Contact Elena at elena@td-tax.com